Many come to treatment seeking support and guidance in self care behaviors and nutritional goals.
The mind-body connection has been shown to be a powerful prediction in wellness and mental health, and supportive education with laboratory tests/evaluations to assist in empowering patients to optimize their treatment goals.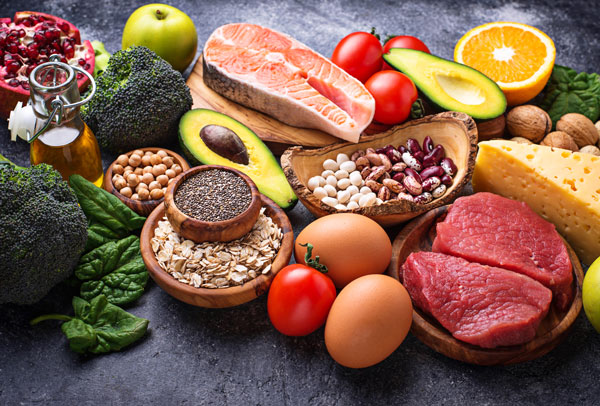 If you are considering nutritional counseling please fill out the form to request an initial consultation.