Holistic Psychiatry by Family Psychiatric Services, LLC is a private mental health practice dedicated to using a holistic approach to help people overcome their issues using nonpharmacological means.
Treatment consists of intensive psychotherapy, and alternative treatment approaches tailored to each individual's needs. Psychotherapy provided is offered in a non-judgmental fashion, and encourages patients and/or families to gain self-acceptance for past behaviors and release any belief that something is irrevocably wrong with them.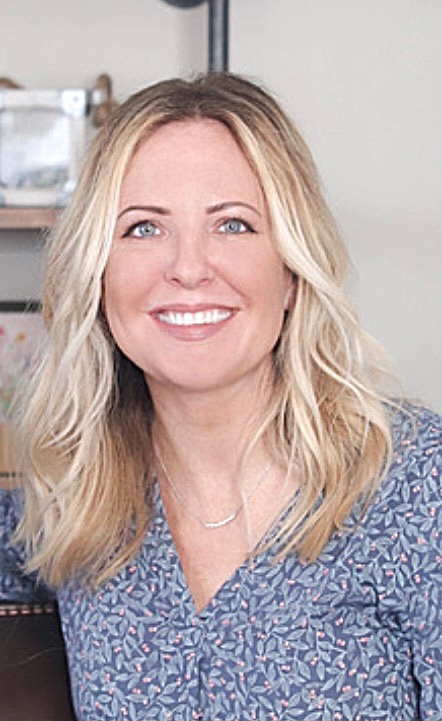 Meet Traci Marando, APRN-BC
As a board-certified psychiatric nurse practitioner with over 20 years in the field, Traci has had the opportunity to work with patients of all ages and in a variety of treatment settings; specializing in peri/postpartum depression, attachment traumas, mood disregulation, panic/obsessive compulsive disorders, codependency, narcissistic abuse, domestic violence, grief, chronic pain/illness, divorce/loss of relationships, anger management, life transitions, family conflict, attention-deficit, and anxiety disorders.
"I have been a patient of Traci's for over a year now. When I first came to see her I was resistant to opening up to anyone. She took the time to really get to know me and my background and helped me see why I react the way I do. She's very open and honest, and made me feel comfortable in our sessions, which has helped me to be more open in my relationships. You can tell she truly cares for her patients."
"I have been coming to Traci for my OCD for 7 years. I love the holistic approach and didn't want meds pushed on me like past therapist did. She is very knowledgeable and helpful. I highly recommend her. She has changed my life!!!"
"Traci has really helped me understand how I see and react to the world around me and has helped me develop tools to better navigate life. I was very hesitant to consult a therapist, but Traci immediately put me at ease and I've been very happy with my decision to see her."
"I have been seeing Tracy for over two years. With being a male police officer there is a big stigma about speaking with a psychiatrist. Tracy was extremely professional and empathetic to my situation and was able to help me become comfortable to talk about my feelings that I was taught to bottle up and burry. Initially I was completely against speaking with someone as I thought it made me appear weak. If anything speaking with Tracy has completely changed my perspective. Tracy was able to guide me in finding a natural and healthy way to be able to process my emotions and feelings in a healthy way. As a man and as a police officer we tend to have a hard time being vulnerable and speaking about our troubles. After this I now know that speaking and working on our mental health only shows how strong it is to confront that side of oneself. I highly recommend giving therapy a shot for any men or anyone in the law enforcement community."
"I absolutely loved working with Traci! She is extremely validating and empathetic and I am so appreciative of the lifelong connection we have made. I enjoyed the active tasks that she would ask me to do during session and used relevant reading materials/articles that promoted a deeper insight into myself. I learned a lot about myself in a safe space and always felt supported. Therapy is hard work but working with Traci made it an extremely positive experience. I tried various mental health professionals, all with different styles of practicing therapy, and Traci was the perfect fit; direct, warm, caring, and hopeful! I also enjoy the holistic approach she has and how she takes the focus away from pharmaceuticals as a "fix". Overall, one of the best experiences I have had with a mental health professional."