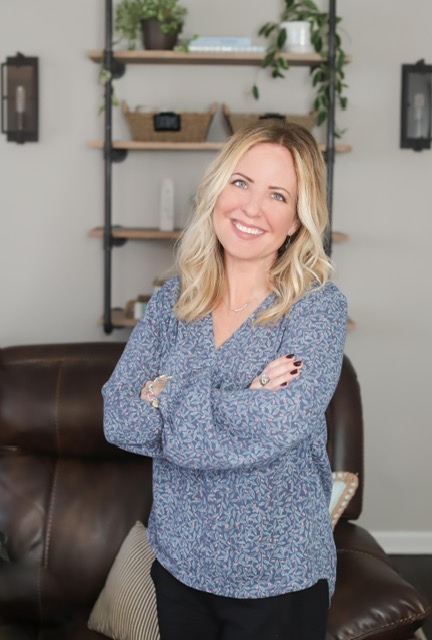 As a psychiatric nurse practitioner, with over 20 years in the field, I've worked to dedicate my practice to helping people overcome their issues using nonpharmacological means.
Each person is looked at as a person and not a disease, responding normally to their life experiences.
Assistance is focused on helping the person's mind and body regain homeostasis and balance, thus healing itself.
Specialty Areas Treated:
Relationships/Conflict Resolution
Narcissistic Abuse Recovery
Low Self-Esteem
Indecision/Poor Sense of Self
Social Anxiety
Anger Management
Codependency
Addictions (food, alcohol, substances, shopping)
Procrastination
Attention Difficulties
Insomnia
Chronic Pain/Illnesses
Academic Challenges
Therapy & Support Services
What does treatment look like?
Treatment consists of intensive psychotherapy, and in addition to an eclectic mix of treatment approaches tailored to each individual's needs (e.g. CBT, DBT, psychodynamic therapies). Psychotherapy provided is offered in a non-judgmental fashion, and encourages patients and/or families to gain self-acceptance for past behaviors and release any belief that something is irrevocably wrong with them.
There is hope...Please feel free to contact the office or fill out the form below for a free initial email consultation to see if services would be helpful for you.