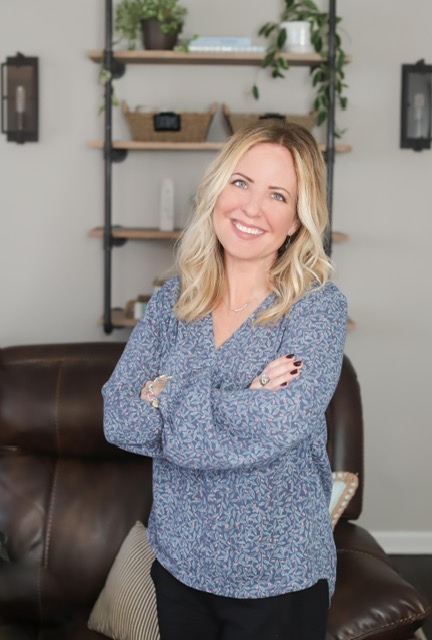 As a board-certified psychiatric nurse practitioner, I work with many couples to resolve their issues and work through challenges together.
Many patients reach out for couples counseling due to recurring relationship conflicts with their significant others, and are looking for ways to resolve these issues and work through these challenges together. Others may reach out due to a major life event that has shifted the dynamics in their relationship and need assistance with growing together to be stronger despite these issues (e.g. infidelity, addictions, illness, loss, blended family dynamics, etc).
What Is The Process Of Couples Therapy?
Couples counseling is approached using a multidimensional lense to understand each partner's perspective in a compassionate and nonjudgmental way. Many times the issues that are challenging the relationship represent a deeper symbolic component that may be understood via a psychodynamic or an imago theory perspective.*
These philosophies explore the deeper generational patterns that may be playing out between the couple, thus manifesting conflicts/challenges that are beyond the surface arguments or dynamics. Some find that once these areas are explored and understood, resolution comes easier and processing these challenges are accomplished at a deeper level. Through the process, many find that they are enlightened and able to navigate conflicts easier and with greater compassion and understanding towards themselves and their partners.
*Harville, Hendrix. Getting the Love You Want: A Guide for Couples. Henry Holt & Co. December 1, 2007.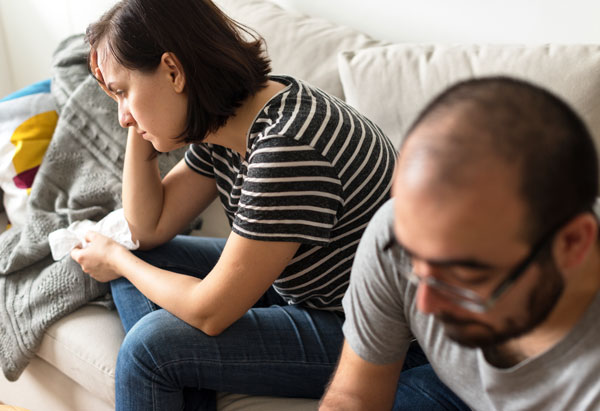 If you you are considering couples therapy or want more information please fill out the form to request an initial consultation.