About Traci Marando, APRN-BC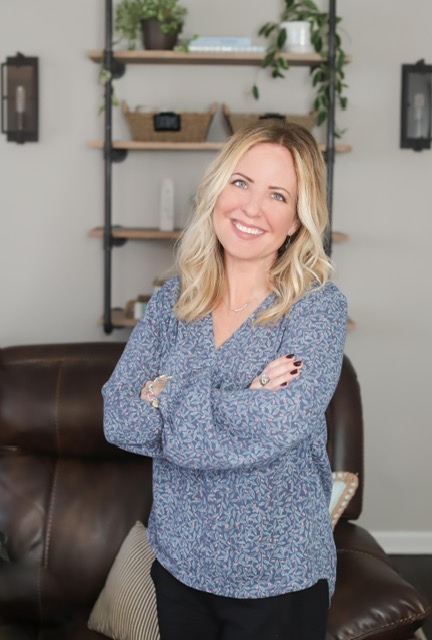 As a board-certified psychiatric nurse practitioner with over 20 years of experience in the field, I have had the opportunity to work with patients of all ages and in a variety of treatment settings.
Specialty areas are peri/postpartum depression, mood disorders, family conflict, attention-deficit and anxiety disorders, narcissistic and emotional abuse, grief/loss, and codependency.
Here at my private practice, Family Psychiatric Services, I provide both therapy and/or medication management for my patients. My philosophy is that mental health treatment should be holistic, focusing not only on the presenting symptoms, but also on exploring the hidden causes behind them.
Many of my patients come to the office in despair after many years of failed attempts at psychotherapy and medication trials. My unique approach involves providing holistic mental health interventions, such as nutrition and homeopathy, as an adjunct to traditional psychiatric treatments. This approach has been shown to give relief to patients that haven't responded to mainstream mental health modalities.
Education:
Master of Science In Nursing: Yale University
Bachelor of Science in Nursing: Saint Joseph College
Board Certification/Licensure:
ANCC Board Certified Clinical Nurse Specialist in Child/Adolescent Psychiatry
ANCC Board Certified Family Psychiatric and Mental Health Nurse Practitioner
Connecticut Licensed Advanced Practice Registered Nurse (APRN)
Yale Child Study Center
UCONN's Homecare Juvenile Detention Deterrent Program
Connecticut Mental Health Center
Yale-New Haven Psychiatric Hospital: Inpatient Adolescent Unit
Gentiva Health Services Homecare: Family Psychiatry
Institute of Living: Outpatient Eating Disorder Program
New Britain General Hospital: Substance Abuse Unit
UCONN: Medical/Psychiatric Inpatient Unit
American Academy of Nurse Practitioners
International Society of Psychiatric-Mental Health Nurses
Association of Child and Adolescent Psychiatric Nurses
Adult and Geropsychiatric Mental Health Nurses' Association
Sigma Theta Tau National Honor Society
American Psychiatric Nurses' Association
American Nurses' Association